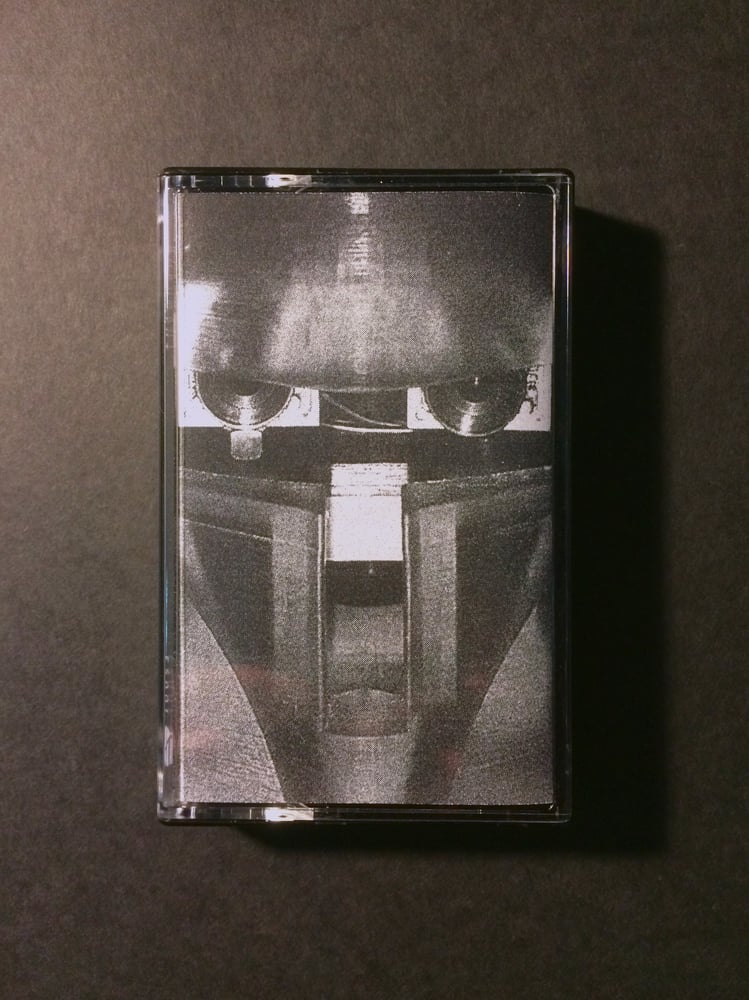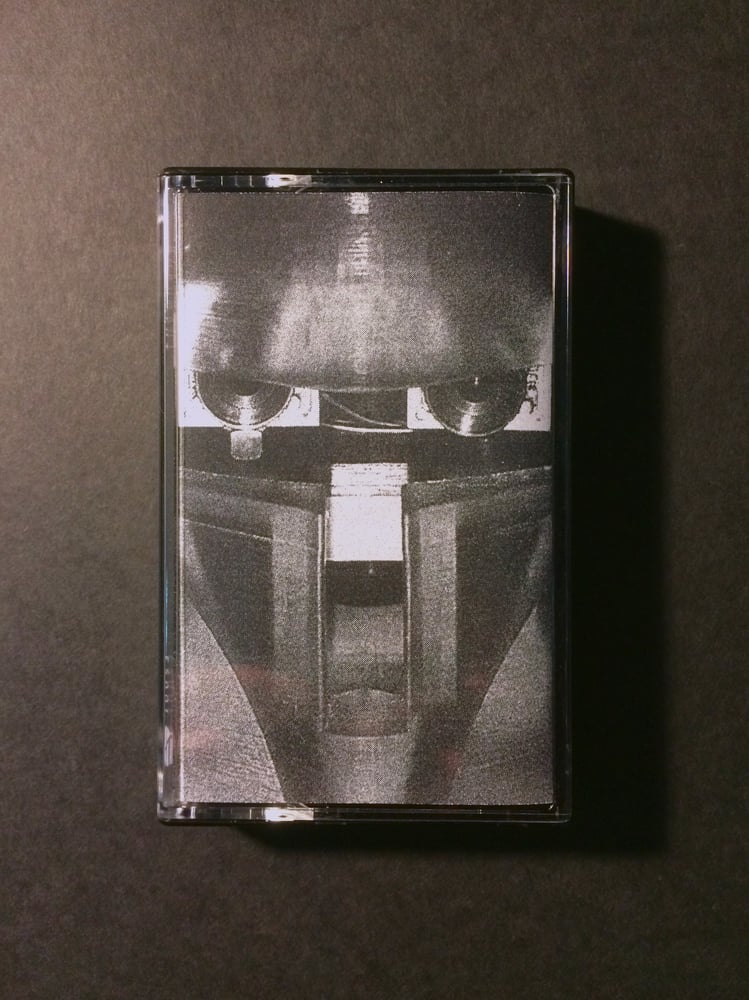 ROBONAUT : LIMITED HAND-NUMBERED CASSETTE
$6.00
Chrome Plus high-bias black cassette tape with two-sided four panel j-card. This will more than likely be the last time this album is ever available in a physical format.
Hand-Signed & Numbered
Limited to 25 copies!
Includes Bandcamp download code (I'll e-mail it to you so you don't have to wait to get the cassette!)
STREAM:
https://robonaut.bandcamp.com/album/robonaut
TRACK LISTING:
1] Visitors From The Void
2] The Delegate From Venus
3] Graveyard of Dreams
4] Scarlet Saints
5] Batwomen of Mercury
6] When The Comet Returned
7] Rings of Saturn
8] The Four Sided Triangle
9] A World Called Crimson
10] The Test Tube Girls
11] What Was The Fearful Secret of This Sacred Planet?
CREDITS:
All Tracks Written, Recorded Mixed & Mastered By
Brandon Duncan @ Stull Studio, 2007-2008
©2008 corporatedemon.com / 2014 expiringsun.com
All Rights Reserved